Choose from Black Lava or Smoke finishes
The Cosmopolitan Round Firetable is the perfect height to enjoy a drink ar a meal with its wide table surface. The table is 48" in diameter and stands 24" high. Choose from a variety of media including volcanic stone, glass, gems or nuggets.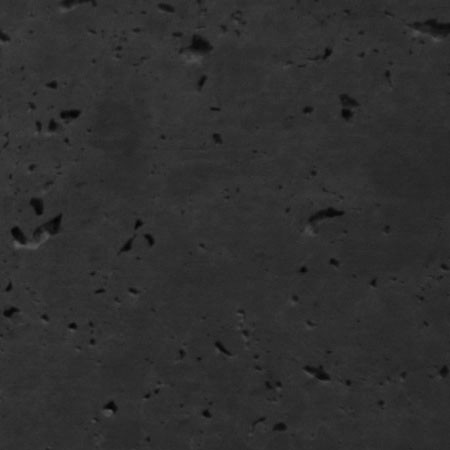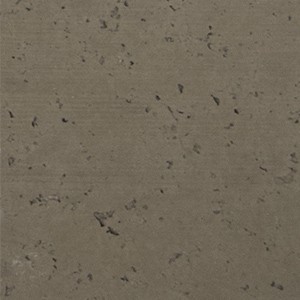 This firepit is constructed of glass-fiber reinforced concrete making it lightweight and durable in all climates. The Cosmpolitan Round Firetable has a hidden door, which allows the tank to be removed from view when running on LP gas.
Product Features
Choose between Black Lava or Smoke (shown above) Textured finish
Comes ready to burn with LP gas, but is easily convertable to NG

20 lb. Propane tank (not included) is easily hidden inside the table

Maximum 50,000 BTU's
Optional media includes volcanic stone, lava rock or glass